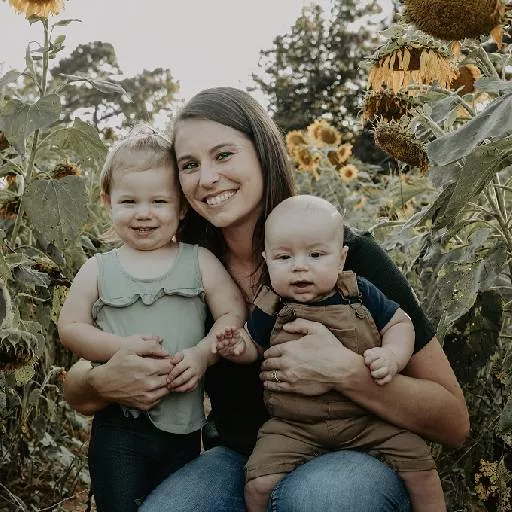 Dr. Shelbe Rice
Owner/Veterinarian
Dr. Shelbe Rice has a Bachelor of Science degree in Biology with a minor in Chemistry from Georgia Southern University. She then attended the University of Georgia College of Veterinary Medicine and received her Doctorate of Veterinary Medicine degree in 2018. Although Dr.Rice is originally from middle Georgia, she fell in love with Northeast Georgia during her time at UGA and decided to make it her home. Prior to coming to Elberton Animal Hospital in February of 2021, Dr. Rice worked at a nearby rural mixed animal practice for 3 years where she treated a broad spectrum of animals including cats, dogs, sheep, goats, and horses.
Her interests in small animal medicine include soft tissue surgery and preventative care. She also thoroughly enjoys equine reproduction and field medicine. She consistently strives to rise above and beyond to not only further her education through research, but also give the best care to each patient as if they were her own – from small animals to large animals, she loves them all!
In her spare time, she enjoys riding her horses and spending time with her husband and their 2 children. They have 2 dogs, 3 cats, and 3 horses. Always equipped with a big smile and lots of enthusiasm, she looks forward to attending to any and all of your pets needs.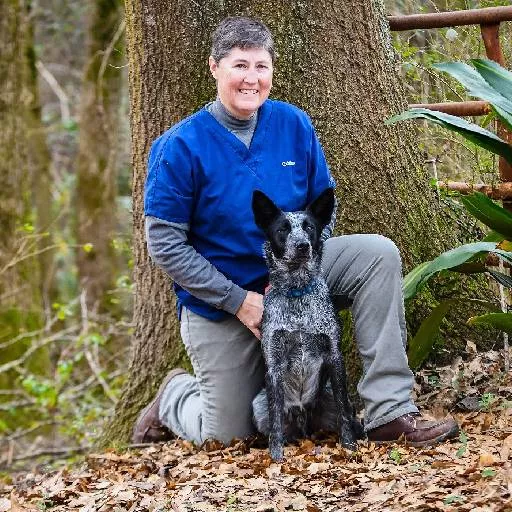 Christine Brubaker
Manager / Veterinary Assistant
Christine grew up in Chesapeake, VA prior to moving to Georgia in 2010 to be closer to family. She has worked in the veterinary field for over 25 years and is a huge asset to our practice. Christine started working at EAH in January 2022 when Dr. Rice finally convinced her to come. When she isn't working she enjoys camping and trail riding with her wife Janet. It is no Joke she has 30+ animals and they take all her time.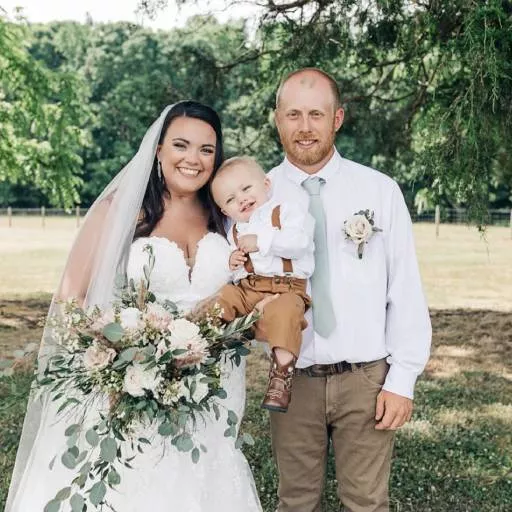 Sydney Neal
Client Care Specialist
Sydney has been working at Elberton Animal Hospital since October 2016. Sydney is a native of Elberton. She has 3 dogs Deuce, Crowe, and Stormy. When Sydney is not at work she loves spending time with her husband Blake and her son Eli.
Sydney is not only our main receptionist but is also crossed trained as a veterinary assistant. As an integral part of our team, Sydney fills in anywhere we need her and always with a smile and spry sense of humor. Sydney is very attentive to all her clients and patients and really goes the extra mile every time. She is a pleasure to work with and we don't know what we'd do without her!!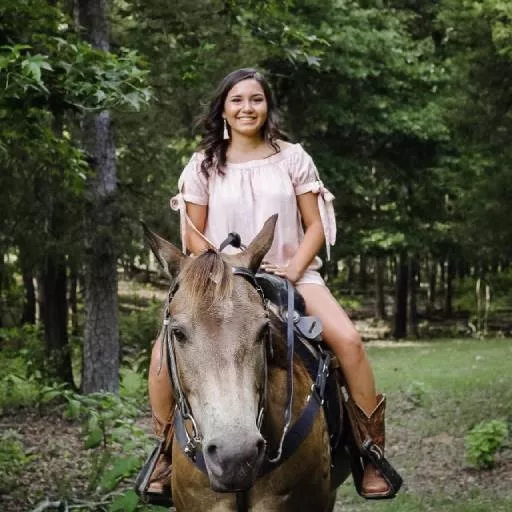 Michelle Medellin
Veterinary Assistant
Michelle has been working with Elberton Animal Hospital since June 2018. She has lived in Elberton her entire life. Michelle is currently enrolled in a program to become a Registered Veterinary Technician with us. She loves to work on her technical skills within the clinic to ensure your pet has a great experience. In her free time, she enjoys going out with her friends and family. She is also a native Spanish speaker and kindly translates for our Spanish-speaking clients. We love working with Michelle, and she loves helping you and your fur babies!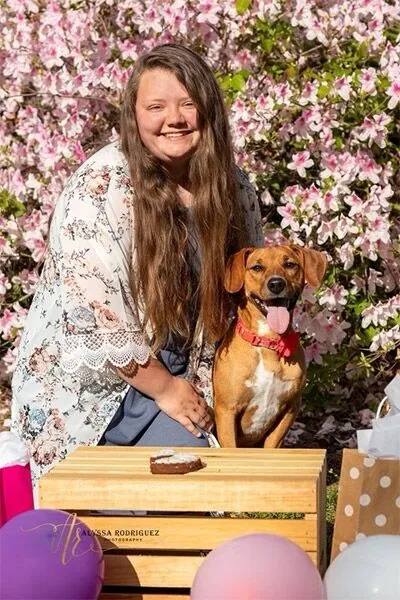 Paige Gann
Veterinary Assistant
Paige is originally from Dallas, GA, but moved to Elberton with her boyfriend and their two dogs Harley and Scarlett. She is currently attending Purdue University to become a Registered Veterinary Technician. In her free time she likes to go camping and spend time with her family.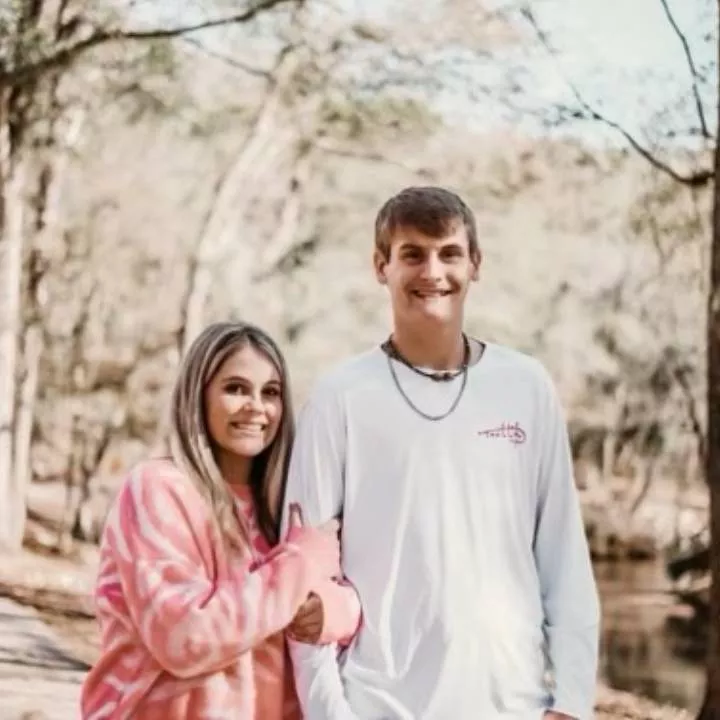 Kaylee
Kennel Assistant
Kaylee is from Oglethorpe Georgia, but she has lived in Elberton for the last 6 years. She's been working at the Elberton Animal Hospital since January 2023. Kaylee is a junior in high school and has a long time dream of being a veterinarian! She absolutely adores animals, especially her 2 Australian Shepherds Willy and Waylon! She also loves being able to help out with anything that needs to be done at the clinic. During her free time, when shes not at work, she loves going to see her boyfriend and hanging out with her friends and family!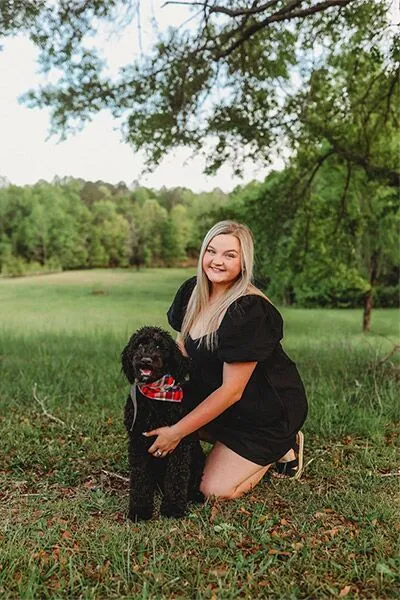 Emaleigh Ogelsby
Kennel Technician
Emaleigh was born and raised here in Elberton. She is a graduate of Elbert County Comprehensive High School Class of 2022. She has been working at Elberton Animal Hospital since May 2023. Emaleigh is currently enrolled as a student at Athens Technical College majoring in Business Management. Her goal is to own a boarding facility of her own one day. When she's not at work, you will find her loving on her two dogs, with her family and friends, at a concert, or on a trip.