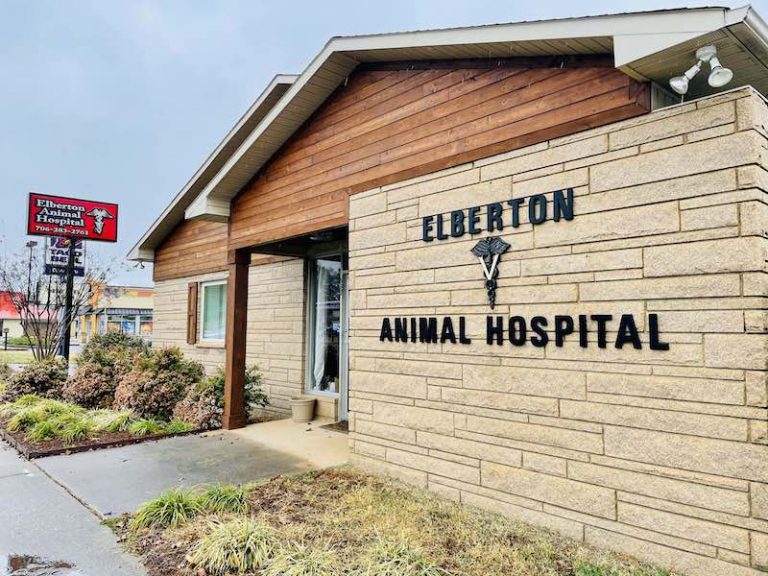 Bringing home a pet for the first time is exciting, but it also comes with lots of questions.
What should I feed my pet and how much? Does my pet need shots? What about worms? Who do I turn to if I'm worried my pet is sick?
Compassionate Care For Your Pet
At Elberton Animal Hospital, we know that caring for a pet is a big responsibility, and you're sure to have questions and concerns at some point.
Our veterinary staff is here to make sure you get to enjoy all the fun of living with four-legged friends while you rest easy knowing that we are here when you need us.
We are always happy to provide answers to your questions, so please don't hesitate to call us.
Veterinarian For Elbert County
The hospital was originally opened in the 1950s and underwent a complete remodel in 2010. Our facility is equipped with digital radiography which lets us quickly and safely take X-rays of your pet.
We also have a full in-house laboratory including parasite checks, in-house blood, and urine analysis, and if we can't do it here, we work with UGA and Idexx laboratories to make sure your pet gets the care he or she needs.
We couldn't do our job well if we didn't treat your pets as if they are our own. But we are also here to support you in being the best pet parent you can be.
If you need help paying for your pet's medical care, apply for financial assistance through Care Credit.
Need to make an appointment? Call us at 706-283-2761 or send an appointment request.
Se Habla Espanol
Si necesita inteperte para su mascota no duden en llamarnos y hablar con Michelle ella puedo ayudarles con lo que necesitan.