Ask us about our in clinic rebates on prevention!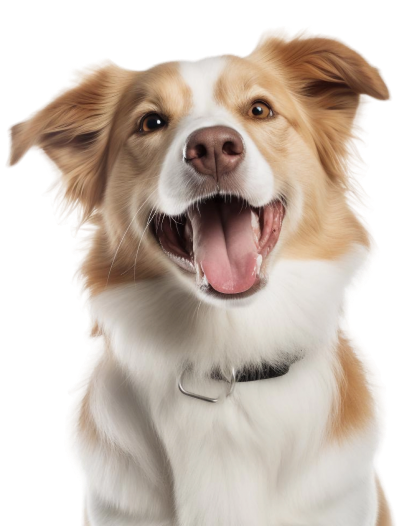 Welcome to
Elberton Animal Hospital
Elberton Animal Hospital is proud to serve Elberton, GA and surrounding areas. We are dedicated to providing the highest level of veterinary medicine along with friendly, compassionate service.
We believe in treating every patient as if they were our own pet and giving them the same loving attention and care. We are a group of highly trained, experienced animal lovers who are devoted to giving our patients the best care possible.
Request Appointment
The Best Care for
Your Best Friends
We want to give all pets a chance at good health and a long and happy life. As your partner in your pet's health, we will walk you through the importance of preventative care. When they are sick, we will be their voice, explaining diseases in a way you can understand and helping you to make educated decisions about your pet's health.
Take a moment to browse our site. We have a number of resources for you to learn about how to better care for your pets and a list of our services so you can get the most out of your veterinary care.
View All Services